Along with research into the physical and legal possibility of a multi-use trail paralleling the Lackawaxen River from Hawley Borough to the Village of Lackawaxen, it is important to understand the wants and needs of the local community.
Beautiful day for field work!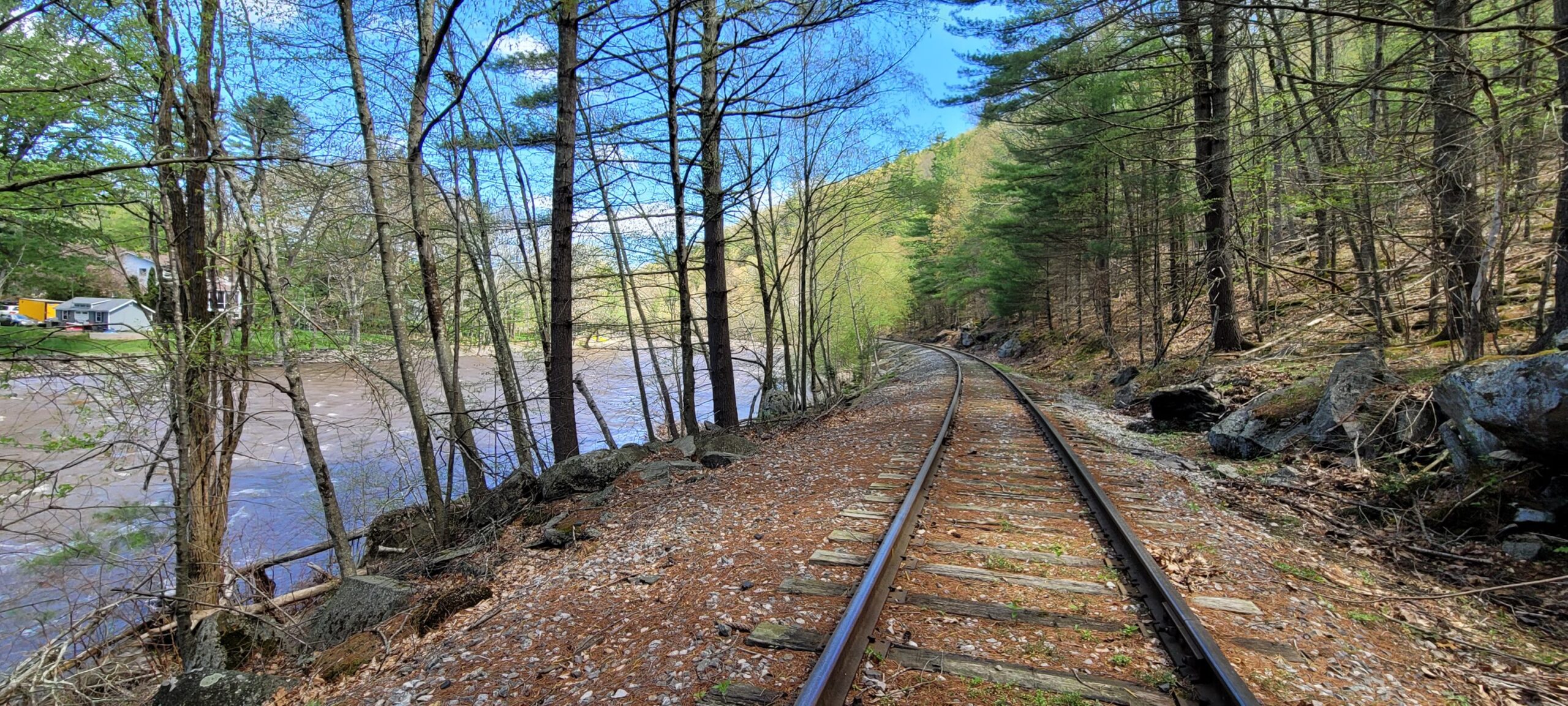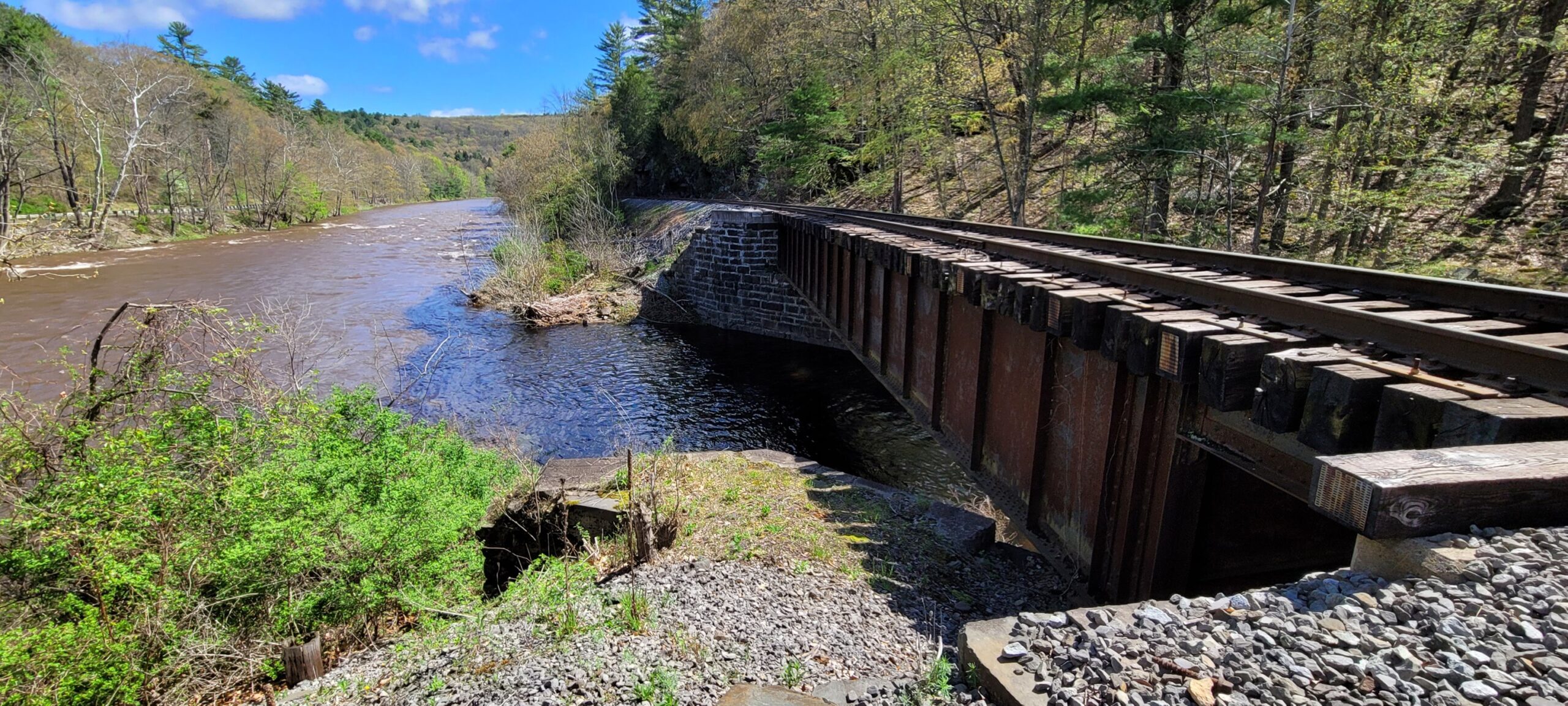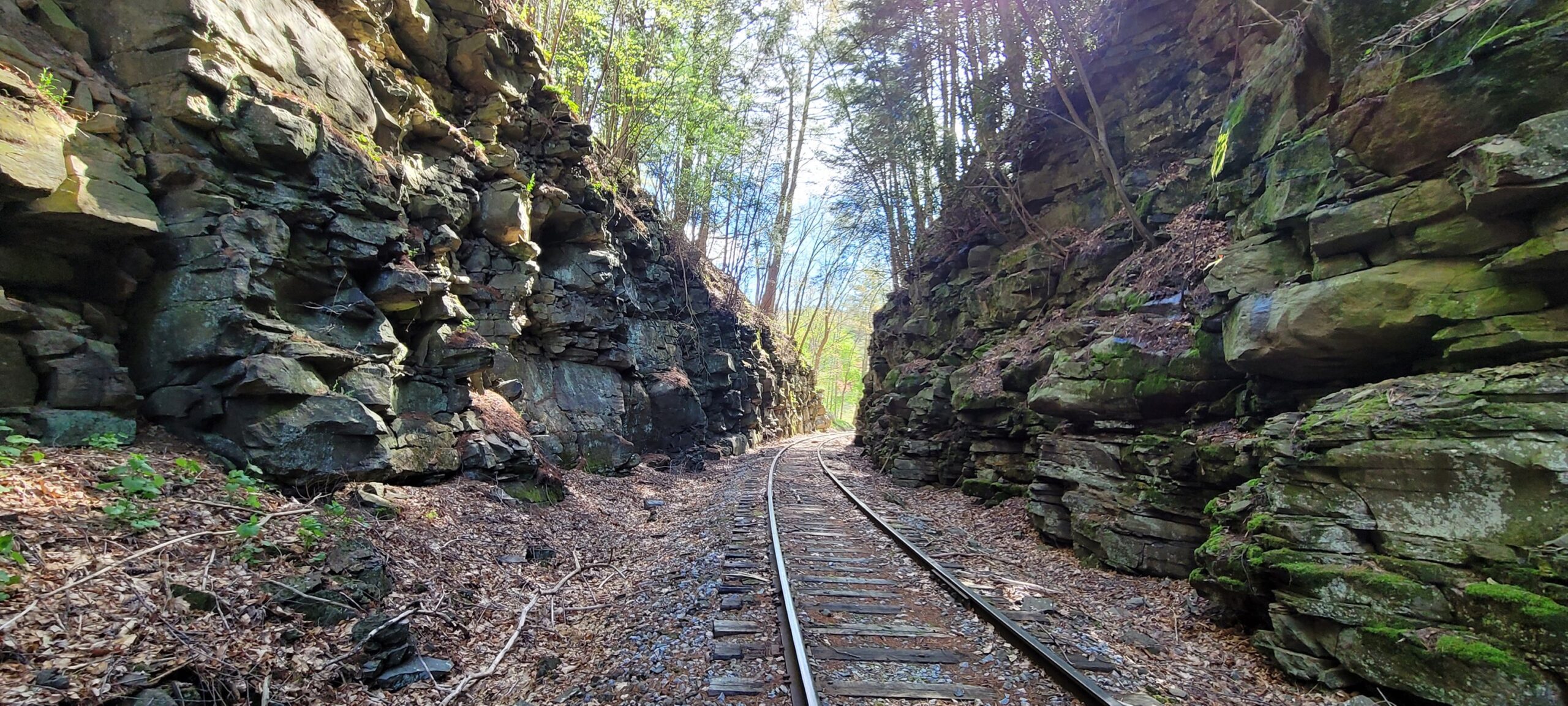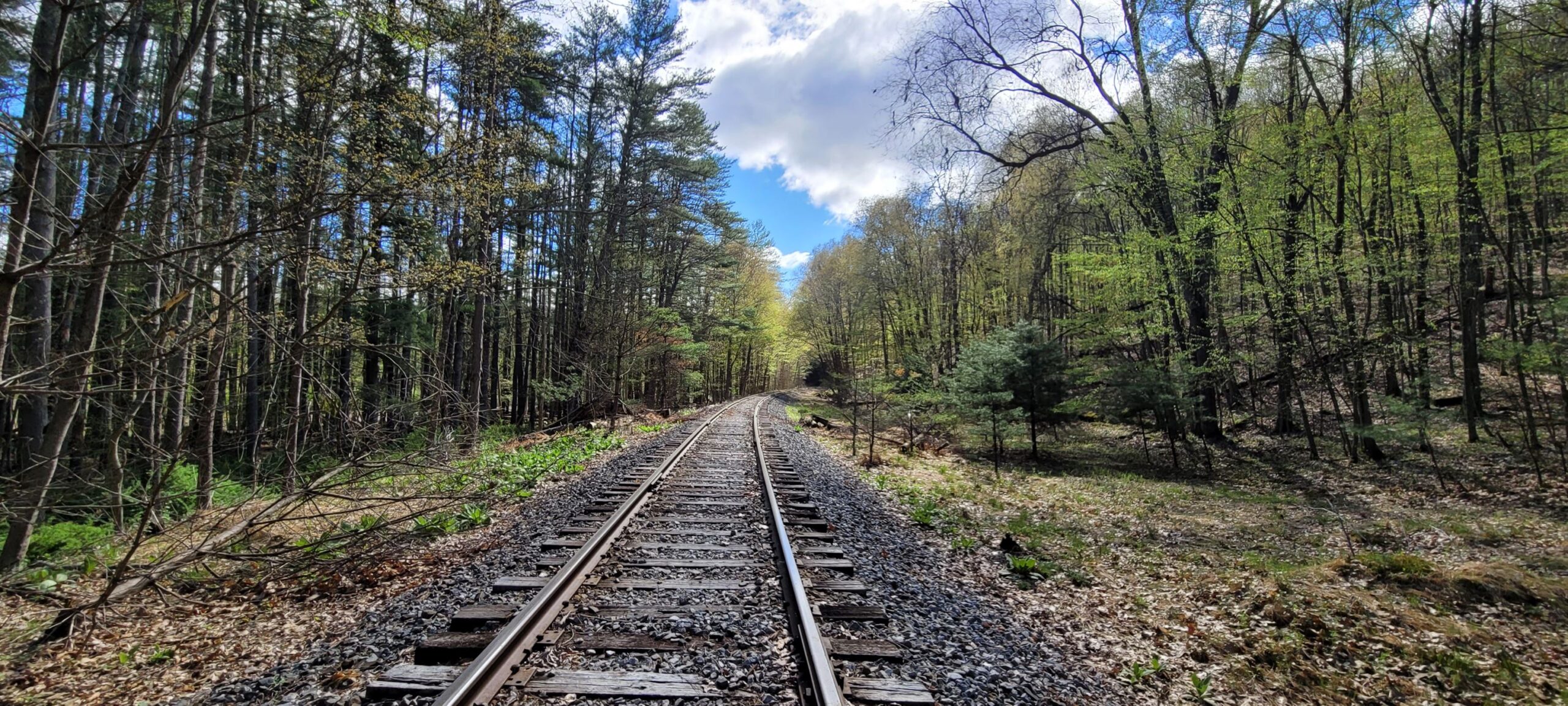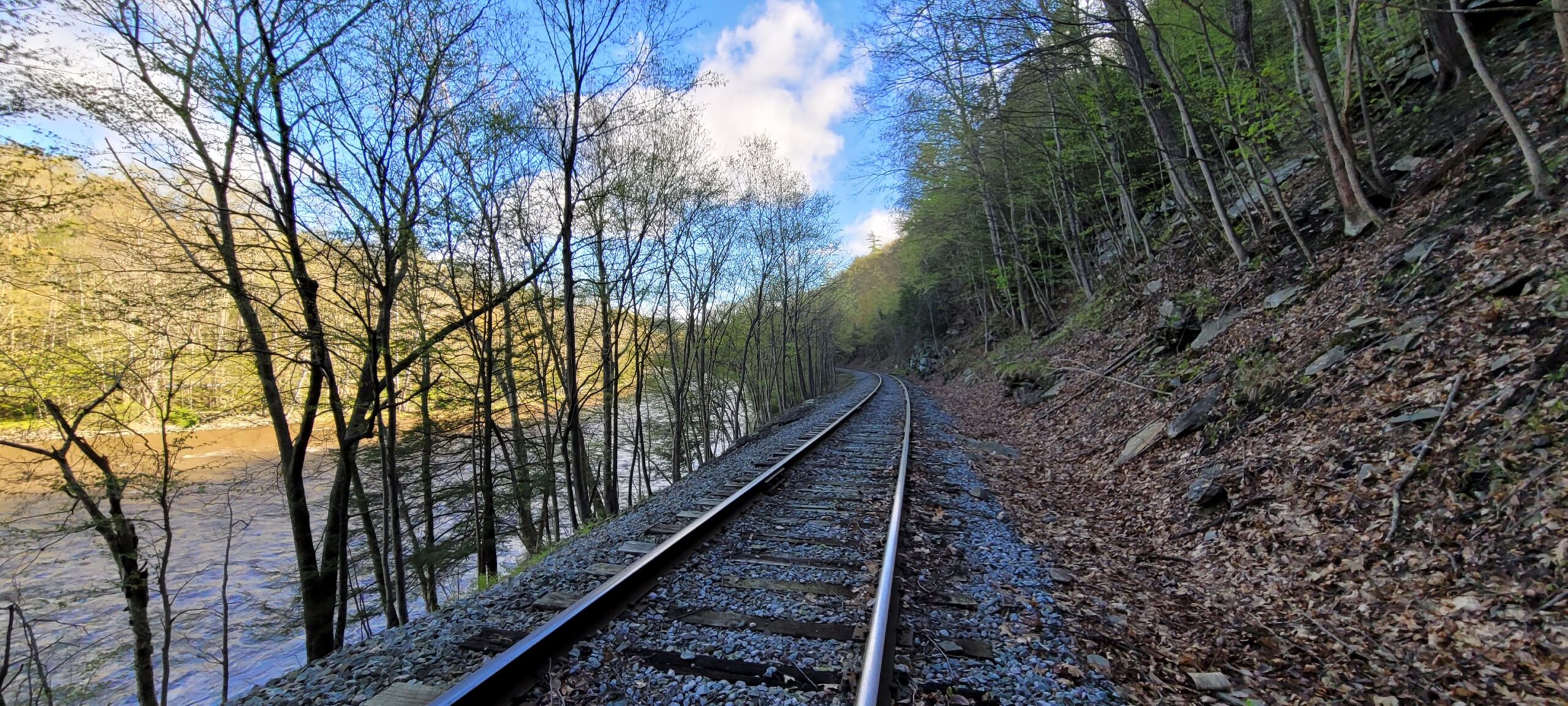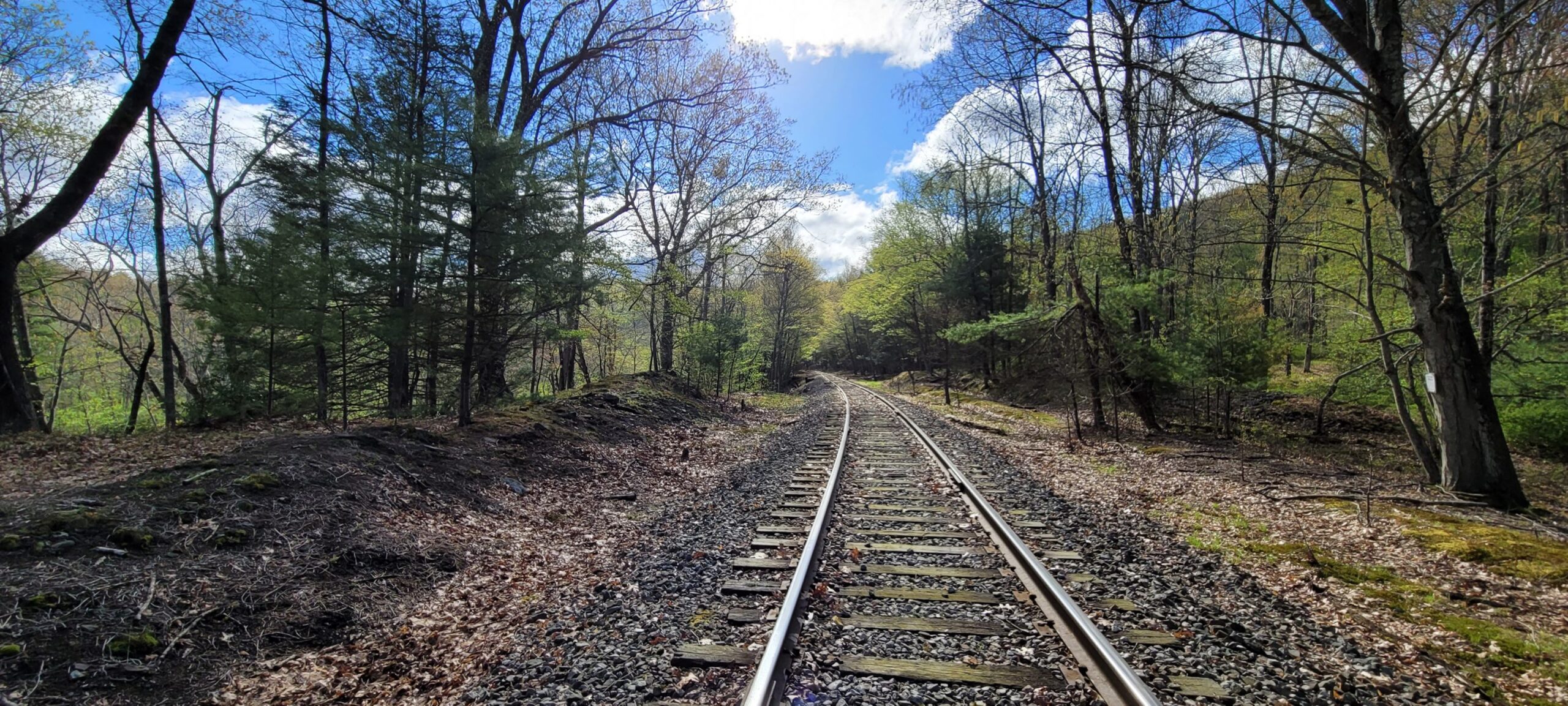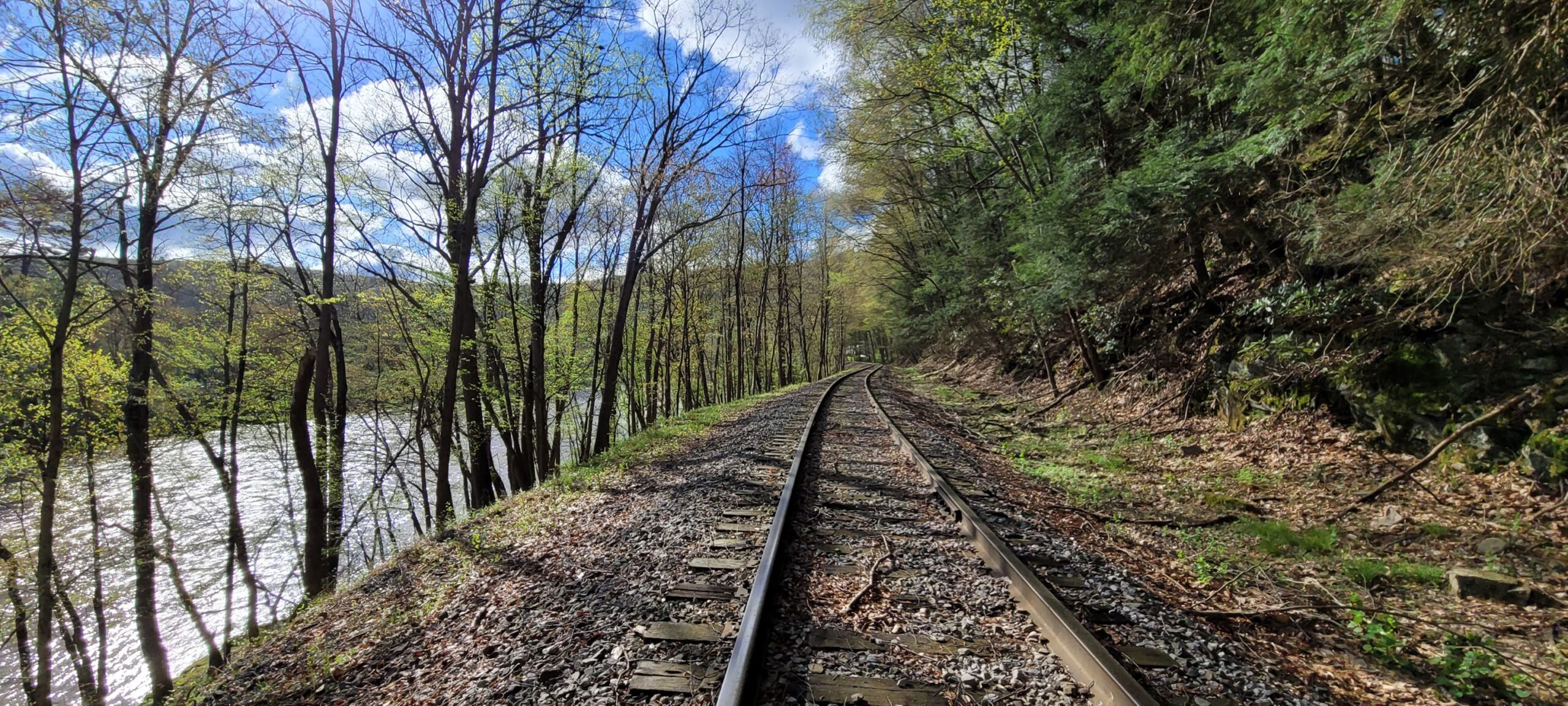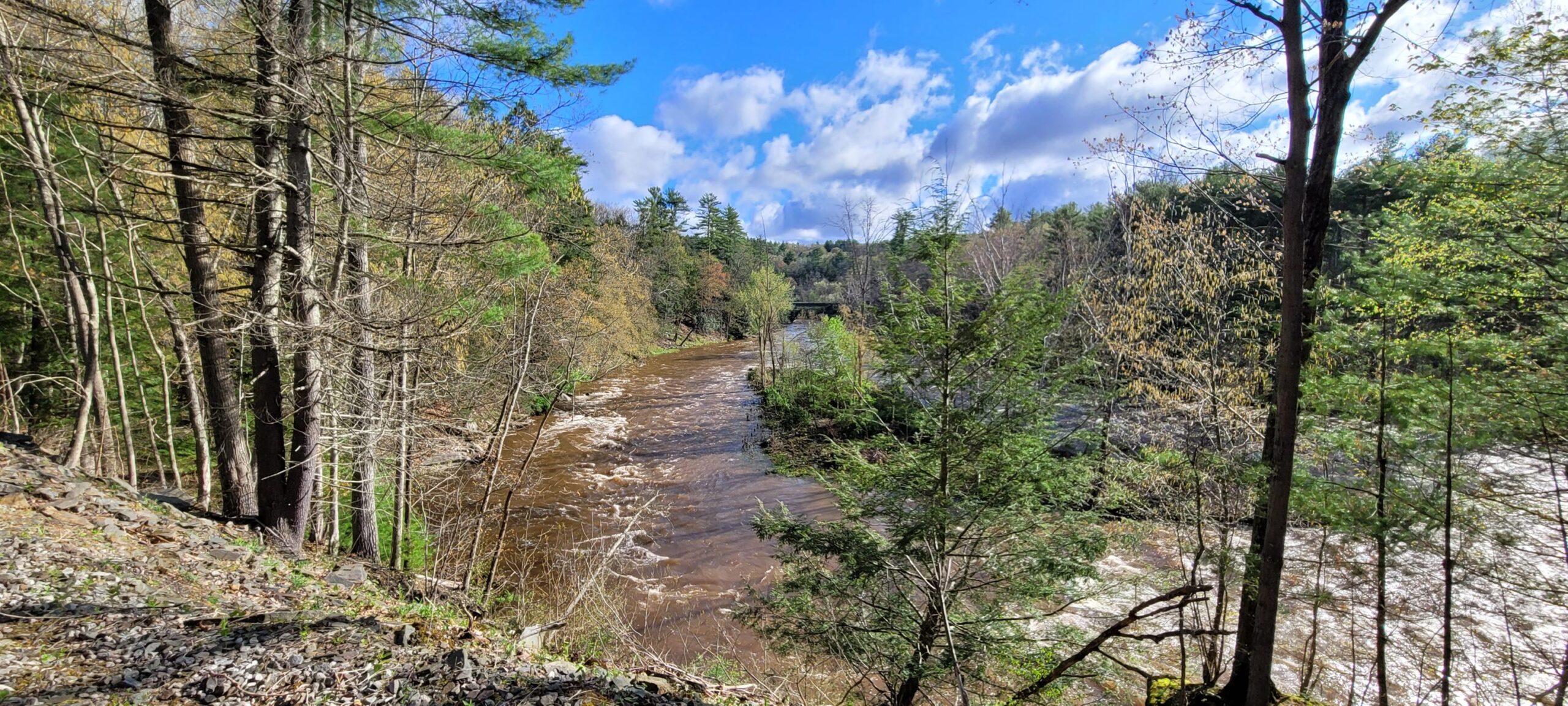 WDA took another walk along a new section of the Lackawaxen River today as part of the Pike County Trail Feasibility Study.
A worthy local cause — Lackawaxen River Trails and the Wayne County Community Foundation are working to pursue realized portions of the Wayne County Trail Feasibility Study completed by Woodland Design in 2020 for the county. Woodland Design continues to support Wayne County and groups like these two through design and grant efforts. We greatly appreciate your consideration to donate. Check out this fantastic video (with plans and renderings) for more information!